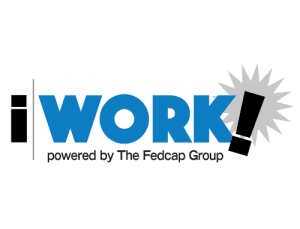 We all need a fair shot at getting ahead with a job that:
As states and cities across the nation transform lives and communities hit hardest by the pandemic, iWORK! is a clarion call for leaving no one behind through the expansion of the workforce for all people.
Please join the iWORK! conversation to:
Join iWORK! on social media:
1. Post on your own profiles (Facebook, Instagram, or LinkedIn). Make sure the post is set to public view so that we can see and share it.
2. Select the organization from the list below that helped you find work, where you're employed, or that you want to support. Join the conversation: follow, share, like, and comment!
3. Every Friday, be an iWORK! champion. Check out and answer the iWORK! question. And don't forget to use our hashtags:
#iWORK
#iWORKiSUCCEED
Meet some of our iWORK! champions. Join the conversation on social media—see below.