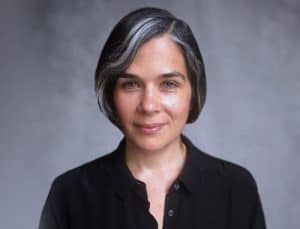 Valentina Morales, who served as Senior Director of Justice Initiatives for the Fedcap Group and as Sr. Director of The Women's Project for Wildcat, a company of The Fedcap Group.
Valentina has been appointed by New York City Mayor Bill de Blasio to serve as a Criminal Court Judge. This is wonderful news for Valentina and for all who know and care for her and her work. The Mayor announced Valentina's appointment along with two others this morning, noting "These judges have fought for justice for the entire length of their careers. I have no doubt that they will continue to champion fairness in our court system as New York City recovers from the pandemic."
Read more from Ed Bolognini, Executive Director, Wildcat Service Corporation – The Fedcap Group on the Wildcat website.