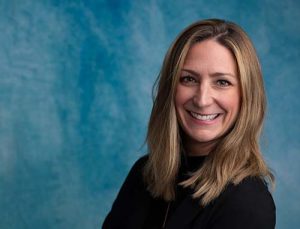 January 14, 2022 — New York City Employment and Training Coalition (NYCETC), the nation's largest city-based workforce development association with over 200 members providing jobs for more than 600,000 people, this week announced the 27 inaugural members of its new Workforce Policy Strategy Council—a group of workforce development experts that includes Kelly Washburn, Senior Director of Workforce Development, Fedcap Inc.
NYCETC works to ensure that every New Yorker has access to the skills, training, and education needed to thrive in the local economy, and that every business is able to maintain a highly skilled workforce. The Policy Council, a new council within the Coalition, will provide additional space for NYCETC members to inform policy recommendations and strategies, and develop a vehicle for more active external policy engagement with key stakeholders.
View the news story, and learn more about Fedcap Inc., on the Fedcap Inc. website.