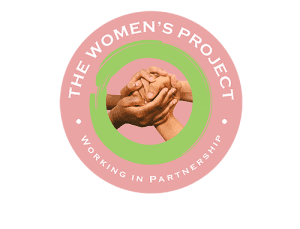 The Women's Project (TWP) is a community whose collective work serves as an alternative to pre-trial detention and incarceration. Born out of conversations seeking ways to permanently decrease the number of women detained in city jails and state prisons, it is part of a larger partnership between Wildcat/The Fedcap Group, public defenders, and district attorney offices in Manhattan, Brooklyn and the Bronx.
A community of shared experience and expertise, TWP aims to create a space that "stops the noise that often prevents women from finding their individual power, the power that will help them live the lives they want and make their dreams real, no matter what challenges await," said Valentina Morales, Senior Director of Justice Initiatives and Director of TWP.
Women are generally referred to TWP while they are detained. Working together with staff, community members focus on overall wellness, accessing services and resources related to health, healing and recovery, as well as furthering economic stability and building strong community support. A core tenet of TWP is building positive communications among community members, who learn together and grow together.
Learn more, and purchase tickets for a special virtual event to take place on June 9, 2021, on the Wildcat website.