In Praise of Effectively Managing from the Middle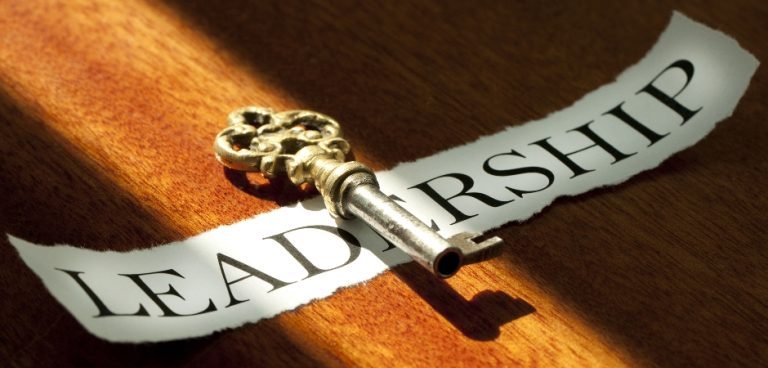 Success in middle management requires learning as fast as the world is changing.
-Warren Bennis
No doubt there are middle managers who find their position challenging. They have multiple stakeholders who look to them for answers. They are tasked with turning high-level decisions into actionable plans and goals. They are often the messenger and not the decider, and so have to defend decisions they may not have had the benefit of helping to make. They are more apt than high-level leaders to bear difficult feedback from frontline staff. Being in middle management is not easy.
And yet, strong mid-level management can be—and often is—the difference between success or failure in an organization. In a study cited in the Harvard Business Review, organizational expert and author Behnam Tabrizi conducted a survey of 56 random companies from a variety of industries. His goal was to determine the catalyst for success or failure in a change management effort. He discovered that the majority of change efforts failed. Yet the 32% that did succeed had one thing in common: the involvement of middle management.
Managing in the middle offers an exceptional opportunity to lead and execute change. Middle managers know how things get done. They are privy to the day-to-day workings of an organization and the work of the staff. They understand the why of a change effort and they understand how it will get done. They understand what motivates their staff, including what incentives will inspire them to follow through on a goal or plan. They know whom to pick as early adopters and whom to pick as leads on a project. Middle managers know the clients, customers, and vendors and what drives them.
Strong mid-level managers can be visionaries and know how best to articulate that vision to their staffs. They are able to see the moments when staff may falter or need support. They understand the concrete processes necessary to see change happen. They are the "translators" between executive management and frontline and across an organization and can translate ideas into action.
In this way, middle managers are the true innovators. Innovation can happen incrementally or all at once.  Either way, it is the middle managers who are responsible for identifying changes that can happen and for being the early voices if or when a change process will clearly fail.
For those of us in senior level positions, it is our job to inspire and support our mid-level managers as they execute and create change. We can set the direction, and it is essential to include leaders from all levels of the organization in our planning.
Their knowledge of process and resources and staff will inform our decision making. Mid-level managers are key leaders as we work together to grow, to learn, to improve, and to change. I am so grateful for the leaders who, every day, offer me insight and the benefit of their expertise to help us grow and thrive. Because of their hard work, dedication, insight, and ideas, we are the strong organization we are today.
As always, I welcome your thoughts.